Books and Articles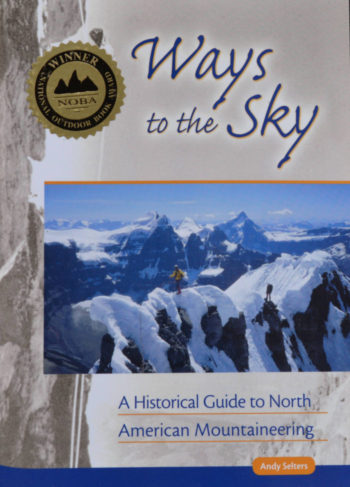 Ways to the Sky is the definitive history of mountaineering in North America. The book tours the legacy of climbers reaching summits from Alaska through Canada, the U.S. and the high peaks of Mexico. Much more than a reference, this book is structured by the evolution of climbers' attitudes, techniques, and capacities changing through the decades. Including many rare historical photographs, the pages weave the characters, peaks and motivations into a portrait of progress. In addition, each chapter wraps up with beta on the best legacy routes. Ways to the Sky won the National Outdoor Book Award, and another award from the Banff Festival of Mountain Books. The Wall Street Journal listed it as one of the five top adventure books of all time. $29.95 Contact Andy to order a signed copy

Glacier Travel and Crevasse Rescue is a must-have for mountaineers venturing onto glaciers. The unique hazard to glaciers is snow-bridged crevasses, and this is the updated, original text that walks you through the formation of crevasses, how to manage roped travel, and how parties should self-rescue should someone fall into a slot. Illustrated with clear drawings and real photographs. $19.95 Contact Andy to order a signed copy.

The Mt. Shasta Book has been the guide to climbing and skiing on California's premier mountain for almost 30 years.  $19.95 Contact Andy to order a signed copy
This is a book featuring historical photographs and essays and captions I wrote telling the history of the Inyo National Forest. "The Inyo" is one of the most scenic and popular National Forest in the nation, comprising the eastern flank of California's Sierra and the White Mountains across the Owens Valley. This book portrays many little-known aspects of this wonderland, and it makes a great gift to lovers of history and Western mountains. Contact The Eastern Sierra Interpretive Association to order a copy.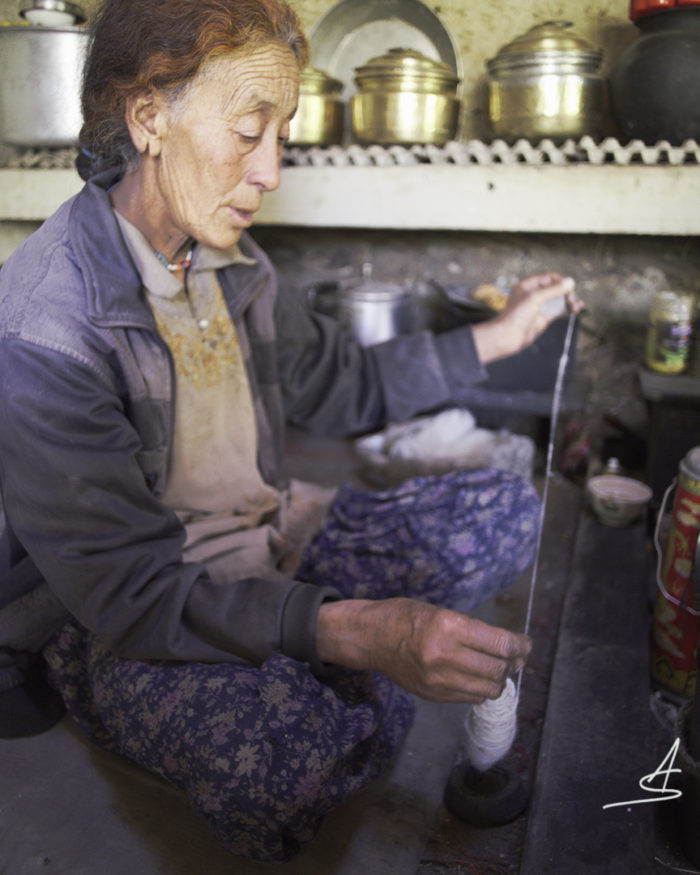 Here is an article I wrote recently for the e-zine Sustainable Play about the paradox of happiness I found in a remote village in Ladakh, northernmost India: That House of Happiness

Here is an article written about me by Leonie Sherman for the Adventure Sports Journal: The Alpinist Comes Home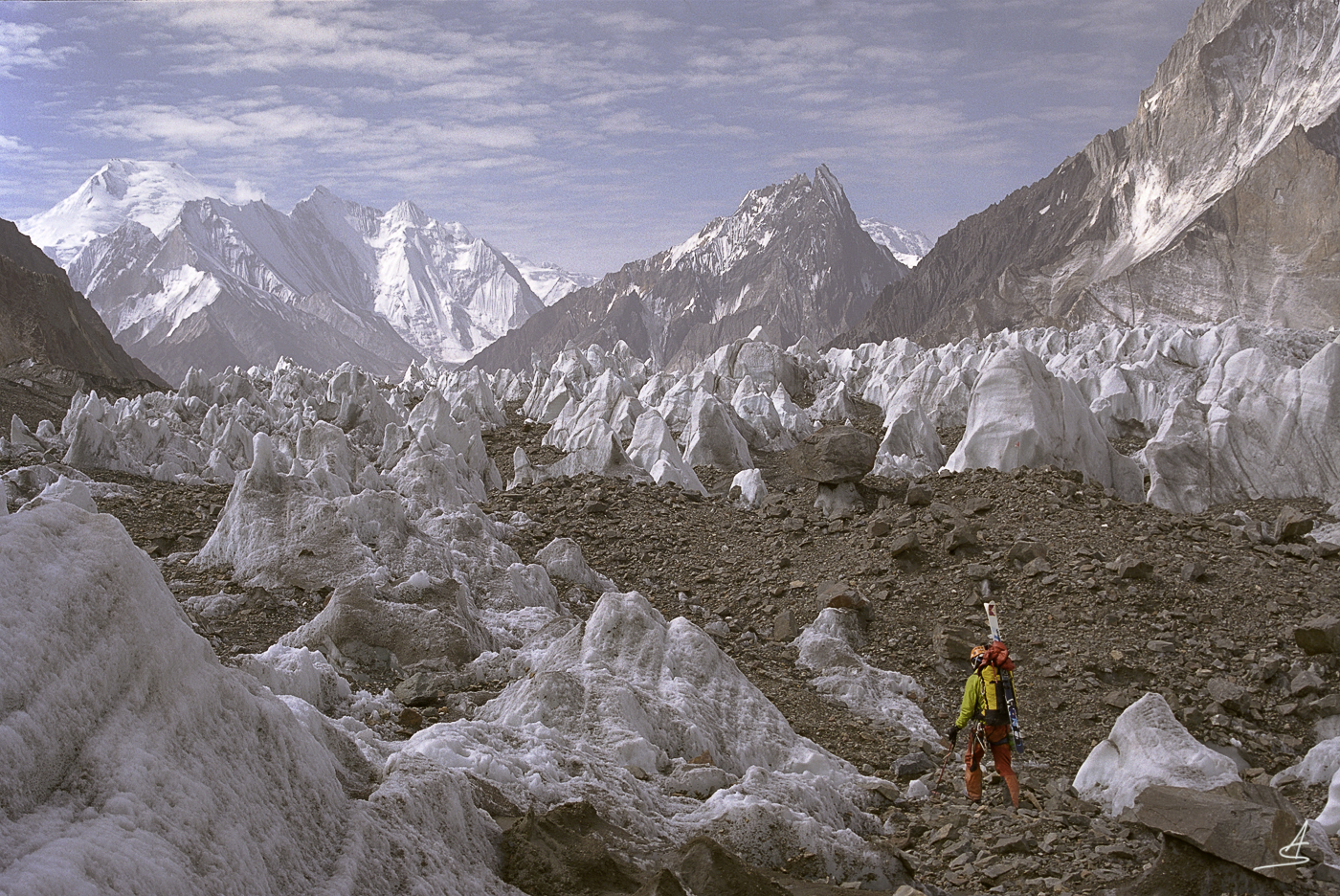 I write and consult for Alpinist magazine. Here is an article with historical examples portraying the pitfalls lurking behind our habit to bring more social connection into climbing, and the benefits of going without. Climb Disconnected